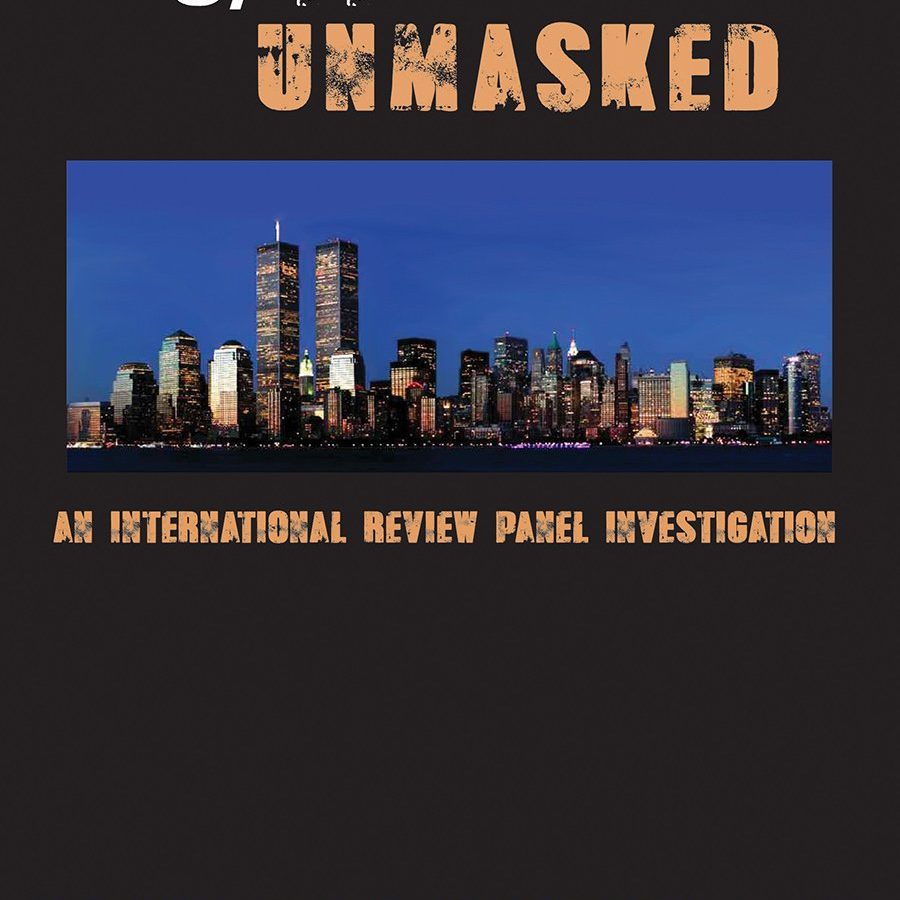 Every year, at about this time, OffGuardian likes to cover the anniversary of 9/11, the most important "catalysing event" in modern history. And this year is no different.
As part of this coverage, and in recognition of our willingness to discuss this often-controversial topic, we were invited to review 9/11 Unmasked, a new book from David Ray Griffin and Elizabeth Woodworth, focusing on the discrepancies in the official account of that fateful day 17 years ago.
We reached out to trusted regular contributors and friends of the site based on their honesty, integrity and potentially contrasting points of view. The results are three different reviews, illustrating an interesting cross-section of opinions and experiences.
9/11 Unmasked: An International Review Panel Investigation, is available to purchase through Amazon and other retailers from 11/09/2018.
---