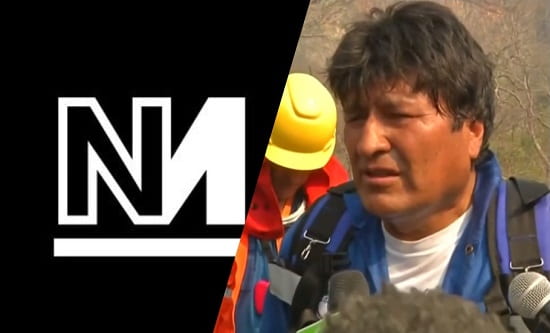 by Cassandra Howath, 3 September 2019 On 26 August, Novara Media's website published a vicious and reactionary article titled...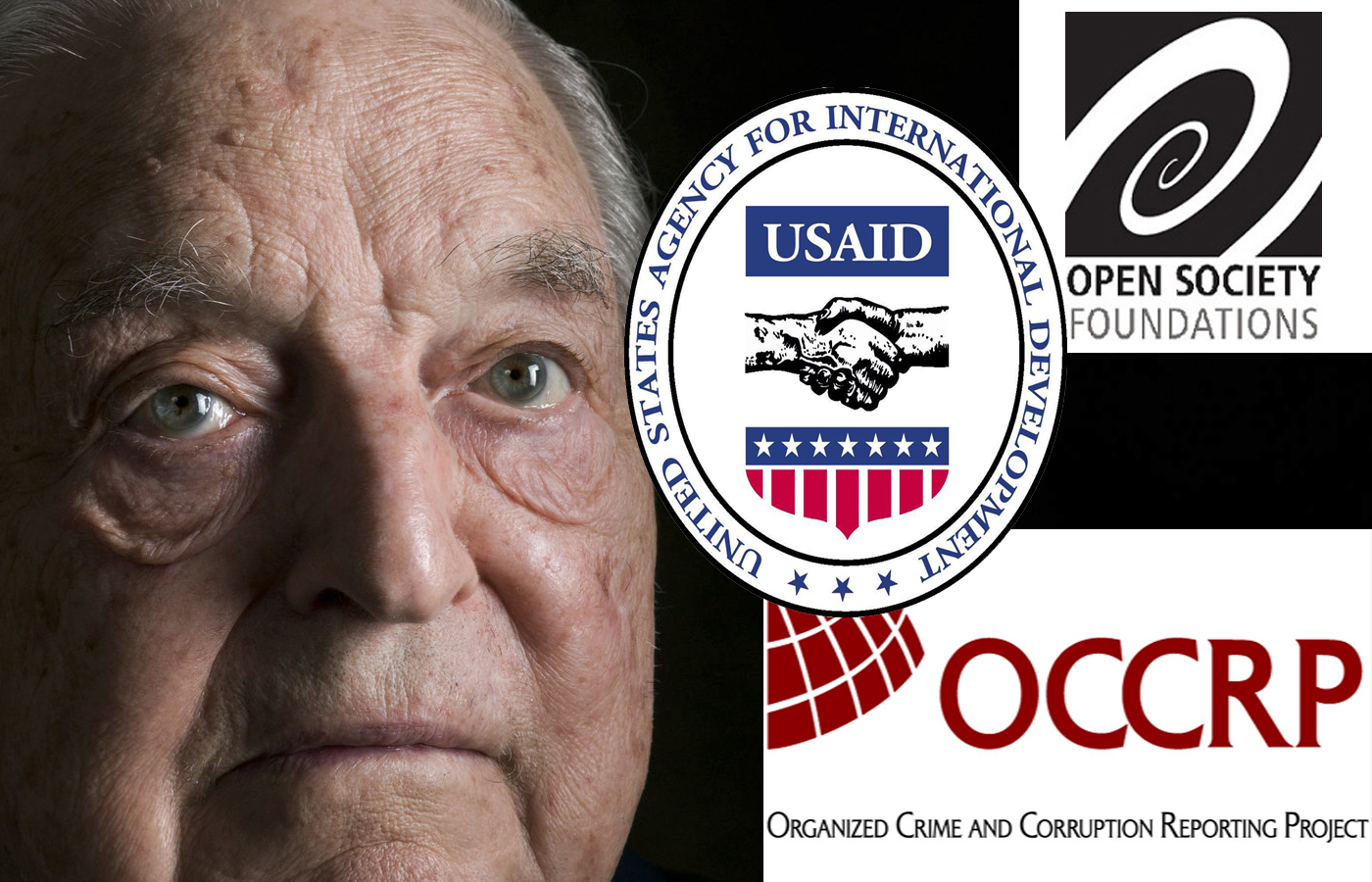 Celia Schmidt Three years after Panama Papers scandal, the media continue to discuss the leak's impact. While some of...
Kit Knightly There's a video doing the rounds on Twitter, a solemn-voiced, serious-eyed man appealing directly to the camera:...