So the War on Populism is finally over. Go ahead, take a wild guess who won. >
Philip Roddis Paleontologists tell us homo sapiens sapiens has walked the earth for 140,000 years, 130,000 of them as...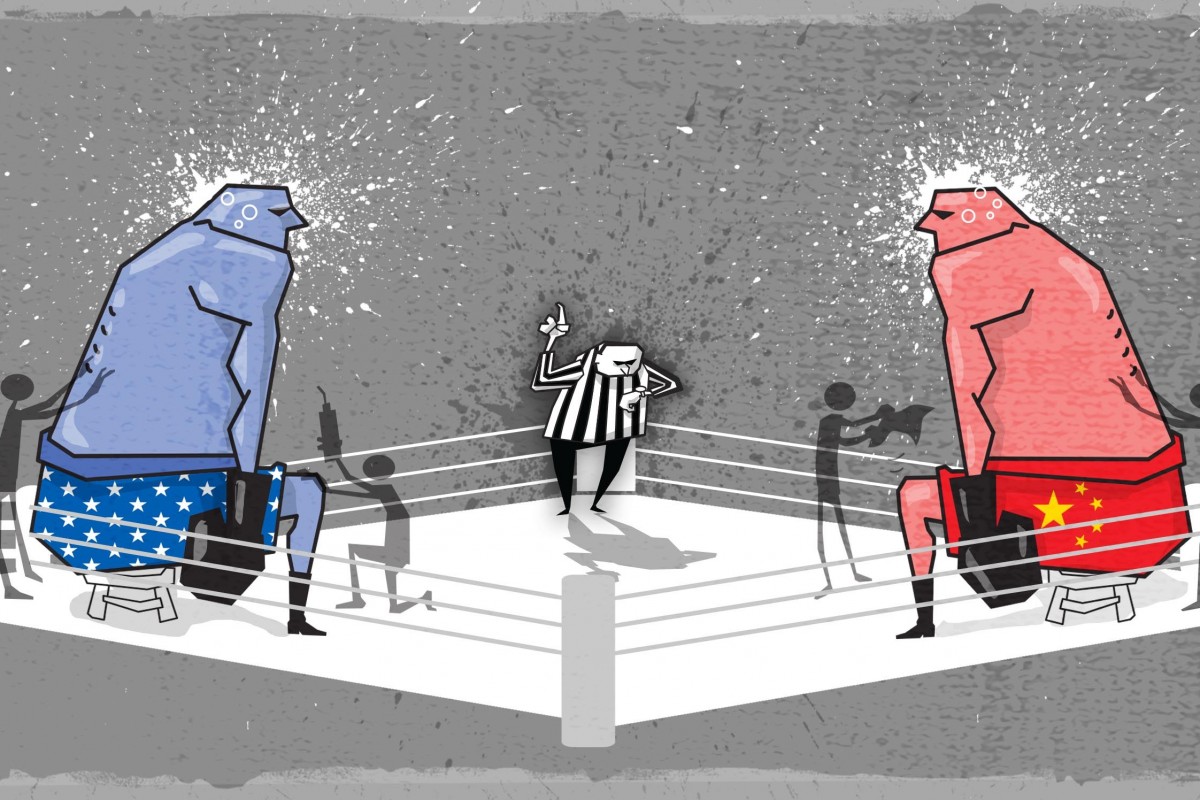 Andre Vltchek It is very popular these days to talk and write about the "trade war" between the United...
Phil Gasper International Socialist Review columnist Phil Gasper challenges the myth that Marxism has nothing useful to say about...
Max Parry Last month marked three decades since the conclusion of the 1989 Tiananmen Square demonstrations in China. The...
Frank Lee Delving back into the history of Economic Thought[1] perhaps the most important contributions were made by the...
Colin Todhunter The father of modern public relations and spin, Edward Bernays was a cynical manipulator of mass perception....
Labour Leave Costas Lapavitsas, former member of the Syriza government, is a professor of economics at the School of...
Eddison Flame Trouble I look around at the world and I see wars and violence occurring everywhere. I see...